About Fence Builders Plano
Even from the beginning, the Fence Builders Plano team has aimed to provide the best quality of installation, repair, and maintenance in all of Texas. In addition to constantly improving our relationships with customers, Fence Builders Plano never stops finding ways to make the perfect fence even better. Whether its building the wooden fence of your dreams or fixing your business' chain link fence, you can always count on our amazing fencing company to get the job done at a price you'll love.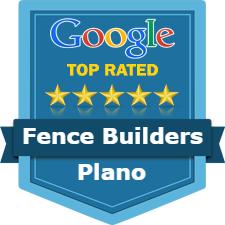 For as long as we've been in the business, Fence Builders Plano has spent years honing our craft. We pride ourselves in our unique, state of the art techniques that have proven time and time again that we set the standard for fence building companies across the country. Our contractors have also built a strong network of connections with the Plano community through their hard work and one of a kind service experiences. Our amazing client base deserves nothing but our signature 5-star quality. According to hundreds of satisfied customer testimonials, Fence Builders Plano operates at an unbeatable level. The people of Texas have spoken – Fence Builders Plano is the best fencing company in the south.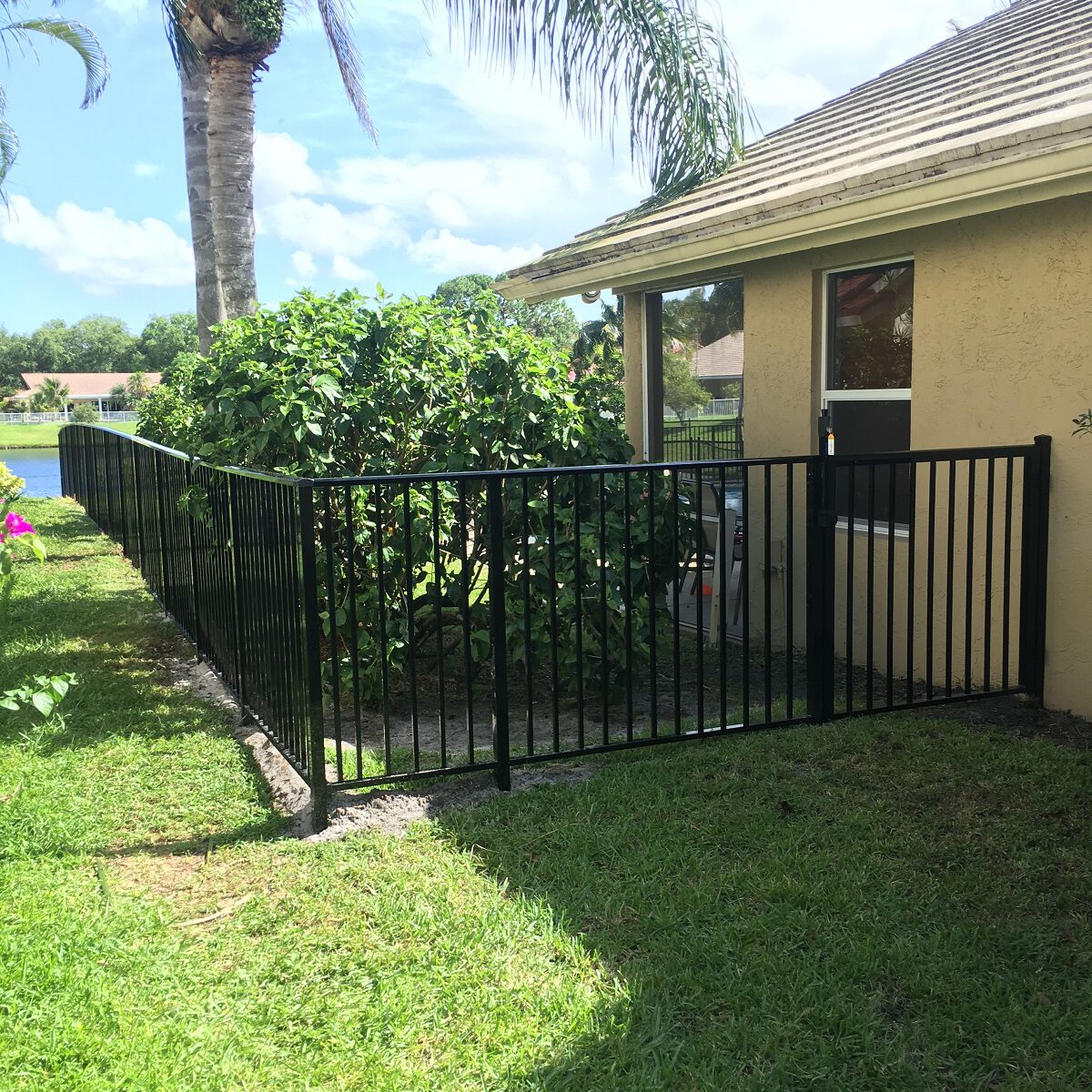 Unlimited Fence Customization
A large part of the Fence Builders Plano culture is based around the ultimate source of fencing customization. We believe that each customer that comes to us has a beautiful picture of their fence in their minds. Our job is to take that picture and mold into an even better looking reality. With all of the options Fence Builders provides, it is impossible not to find the perfect fence to person match. In addition to standard gates, our fencing company is adept in building and altering automatic gate systems as well. Just like with anything else, the fencing industry is growing due to an influx of amazing technology that our team can take advantage of.
Consequently, nothing at Fence Builders Plano would get done without our wonderful staff and team of builders, repairmen, and consultants. Our company works like a well-oiled machine, with every individual part working together to create differentiated products and services.